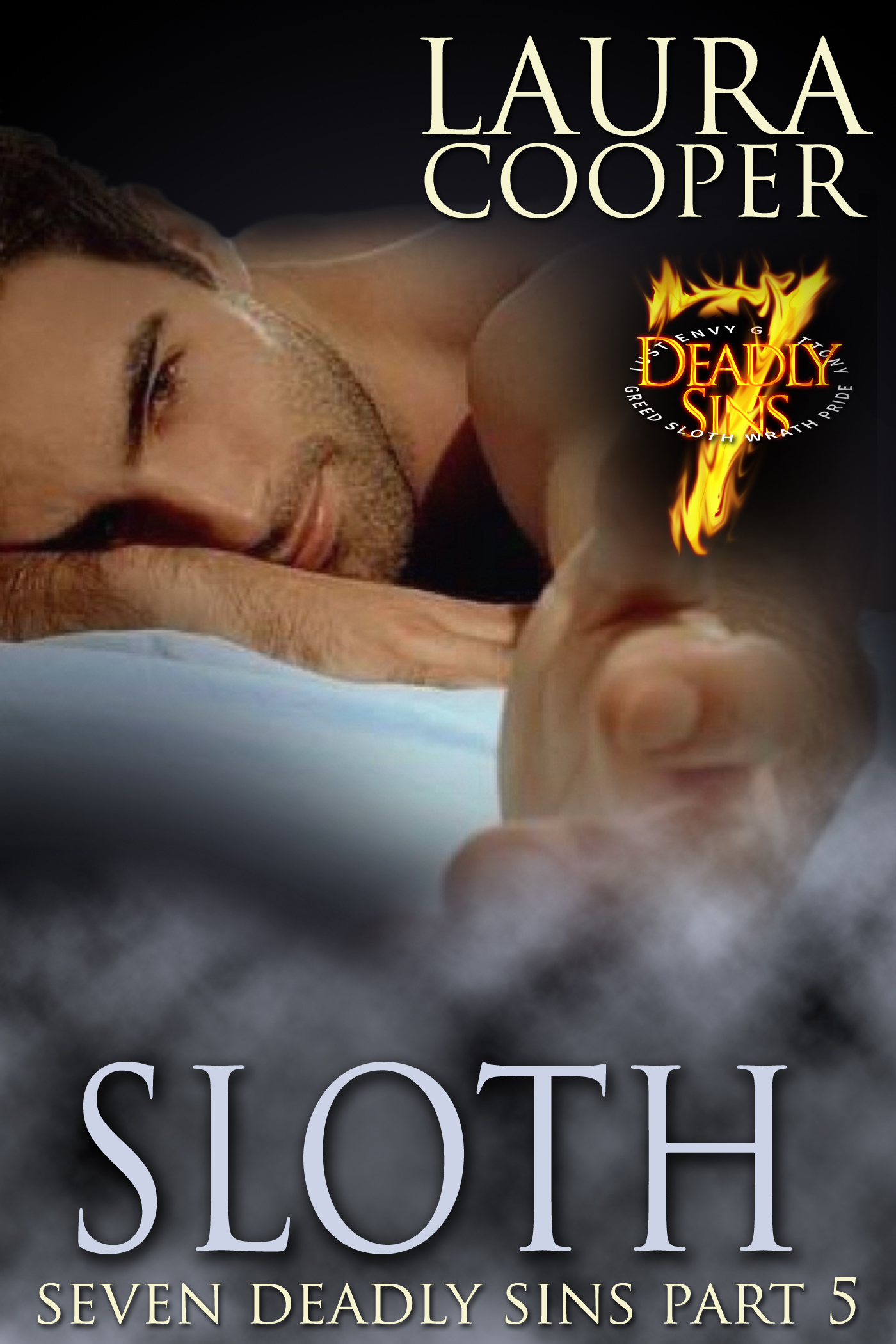 Carlton is called away to London after his father's funeral, leaving Liz to fend for herself for the week.
It doesn't take long for Liz to discover that things are not quite as they seem in Michaud Manor. She's left to discover the mysteries of the family on her own. A long walk through the garden leads her to Missy's "dollhouse" where she's nearly discovered as Missy and Patricia enjoy a luscious romp at the bottom of the stone steps.
But things heat up further when Liz can't sleep. She wanders into Michaud's office and follows a secret door to the dungeon. As she's snooping through the kinky details, she's again interrupted. This time the intruder is the last person she'd expect to see at Carlton's home.
Book Dame's Rating 4.5 Stars
I was wondering quietly in my head how Mrs. Cooper was going to get 3 more book after the last book Greed, I was think one more and she has it wrapped up. Never doubt her writing abilities!! At the end of this one, I had to pick my jaw off the ground! Never saw it coming!! Sloth has my eager for then next book and now I have no idea how she can only have 2 more books. Everything is crazy, I have so many questions? Outstanding series!!! I'm on the edge of my seat!!! I need the next book!!!
Amazon: http://tinyurl.com/msa2qks
Barnes and Noble – http://tinyurl.com/mjcncuz
Smashwords – http://tinyurl.com/lhghed6
AllRomance – http://tinyurl.com/ka9bwvn