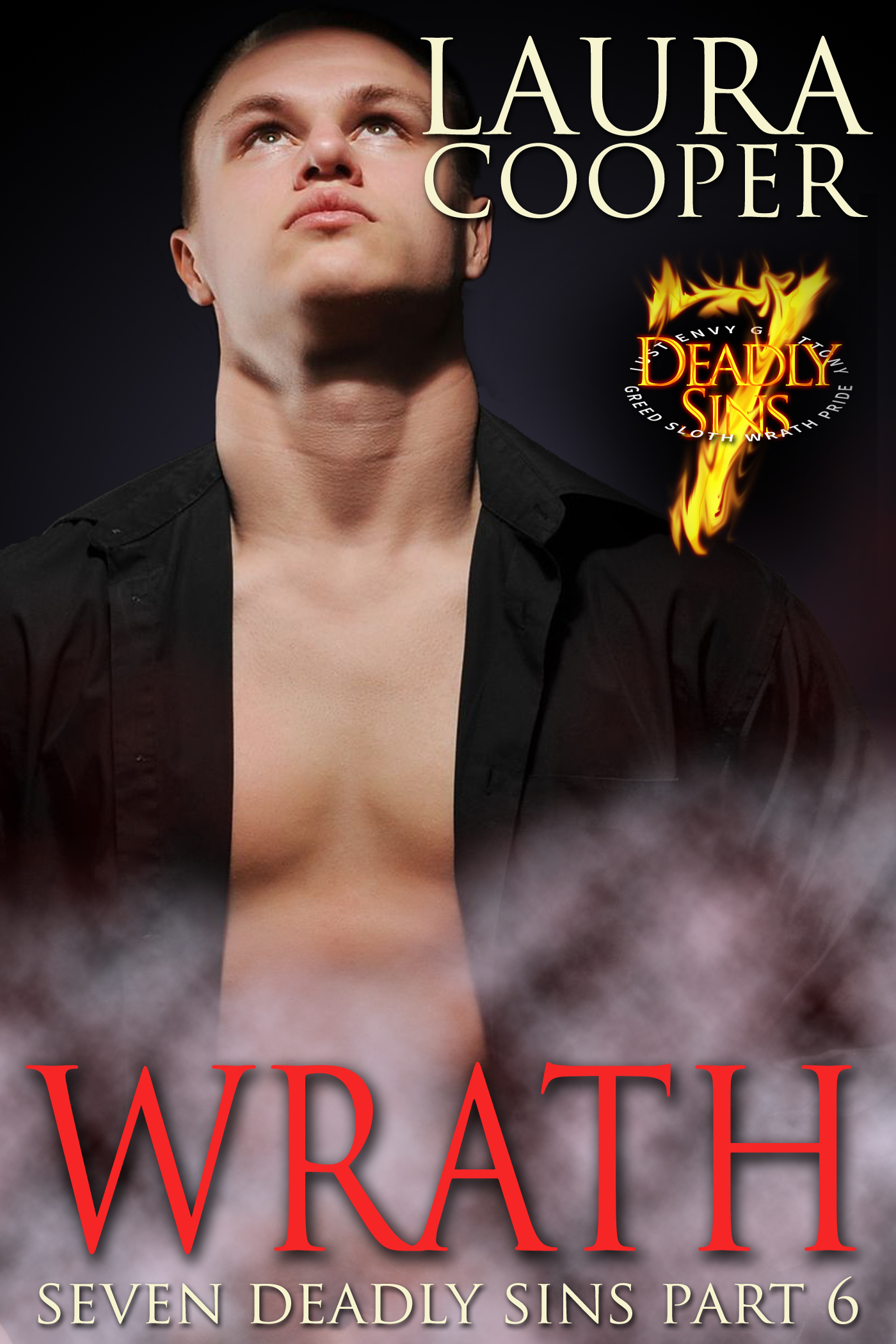 With the return of Carlton imminent, her misplaced trust in Missy may cost her more than just her curiosity. It appears that Kinsley's plan has come to fruition, and Liz is in the most vulnerable position possible.
If all that wasn't bad enough, it seems Kinsley and Missy have a new ally in one Benton Frazier. Why is he in England? What is he doing with Kinsley and Missy? Will her loyalty to the relationship with Carlton survive?
Once released from her situation, Liz bolts for the more familiar confines of her New York Apartment. It is only when she's away from Carlton and his crazy family can she sort out all her feelings and find her true desire.
Book Dame's Rating 4 stars
What, wow, crazy! My head is spinning I'm lost. Where the heck did the real Carlton go? Did we even know him? Not that we got much of him in this book, and I'm not happy with him. Holy, Benton where did you come from, and when did you turn sweet? I don't know how Liz even knows what day it is, much less want is going on.
Palmer, thank goodness for you! Beat line in the book!! "Barnes and Noble must have a book on how to be gay, because you're doing it all fucking wrong Palmer!"
Great curve balls!! I'm on my toes and have no idea where we are going!! Nicely done!!
Amazon: http://tinyurl.com/m4w3dfv
Amazon UK: http://tinyurl.com/kxtvgyn
Barnes and Noble: http://tinyurl.com/kgdxfh7
Kobo: http://tinyurl.com/lm9s5s7
Smashwords: http://tinyurl.com/kfcs9hj
AllRomance: http://tinyurl.com/n2txe7d
Author Links!! 
https://www.facebook.com/pages/Laura-Cooper/279254182092261
http://laurabcooper.blogspot.com/